Is Rent Going Up?
UK property rents look set to increase faster than house prices as growing numbers of landlords leave the sector.
The cost of renting a home is expected to jump by 3% a year during the coming five years, while property values are likely to increase by just 2% per annum, according to a survey by the Royal Institution of Chartered Surveyors (RICS).
A raft of tax changes has led to 61% of agents predicting landlords will quit the market in the coming year, with only 12% anticipating there will be new entrants.
The situation is not expected to improve over the longer term, with more than half of agents predicting a net reduction in landlords over the next three years, according to the RICS.
Paul Bagust, RICS global property standards director, said: "The number of landlords exiting the market due to recent policy changes is concerning, especially given house price rises."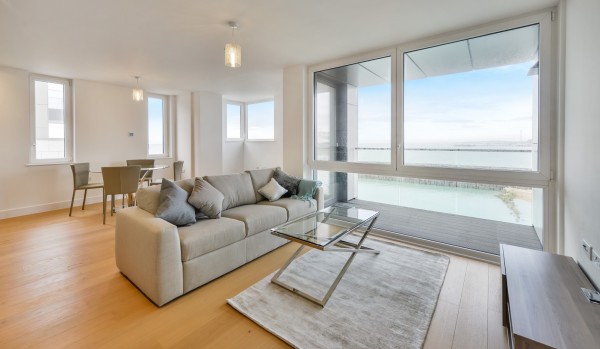 Above: Available to rent for £1,750 a month, from the end of September, this fully furnished two-bedroom flat has stunning views across Brighton beach. 
Why is this happening?
The government has introduced a number of tax changes, including reducing mortgage interest tax relief and abolishing the 'wear & tear' allowance, which make it less profitable to be a landlord.
As a result, many investors are expected to sell off their least profitable properties, with some altogether.
Meanwhile, the number of people renting is expected to increase to 20% of all households by 2020.
The resulting mismatch between supply and demand is expected to force rents higher.
Who does it affect?
The current situation is a headache for tenants who will not only face higher rents, but may even struggle to find a home to let.
It is also a concern for landlords, as the predicted 3% annual rent rise is unlikely to cover the higher costs they now face.
The only people are likely to benefit are those who are able to purchase their first home, as they will face less competition from buy-to-let investors, who traditionally buy the same properties.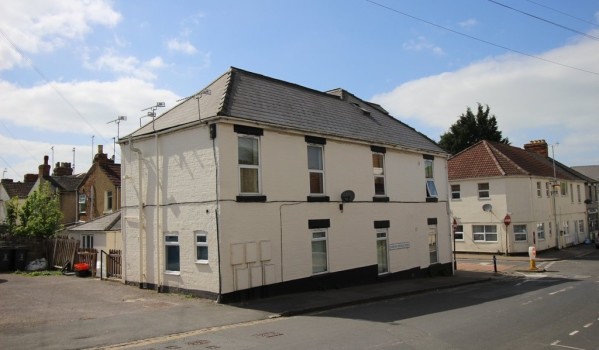 Above: For £650 a month, you can rent this two-bedroom ground floor flat in the centre of Swindon
Sounds interesting. What's the background?
Another reason rental price growth is expected to outpace house prices is that the property market remains sluggish.
The RICS said the housing market returned to growth at a headline level in August, but there was significant regional variation.
Estate agents in Northern Ireland, the north west, Scotland and the south west were positive about house price growth.
But in London a balance of 56% of estate agents reported falling property values, the weakest report since 2008, while drops were also recorded in the south east, north and East Anglia.
Buyer enquiries remained flat across the UK as a whole for the ninth consecutive month, while the number of homes for sale also fell slightly.
The RICS added that agreed sales have not seen any growth since November last year.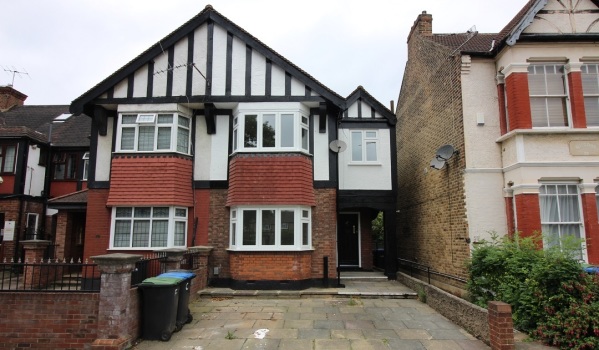 Above: One for the family, this four-bedroom semi-detached house is available to rent in Enfield, north London, for £2,250 a month.
Top 3 takeaways
Rents are expected to increase quicker than house prices as growing numbers of landlords leave the sector
The cost of letting a home is expected to jump by 3% a year during the coming five years, while property values are likely to increase by just 2%
A raft of tax changes has led to 61% of agents predicting landlords will quit the market in the coming year