What's the latest?
The number of people who were behind with their mortgage fell to a new record low in the third quarter.
Only 88,300 homeowners were in significant arrears in the three months to the end of September, the lowest level since records began in 1994.
But the number of homes repossessed edged up slightly, according to UK Finance.
A total of 1,900 properties were taken back by lenders, the same level as in the first three months of this year, and well below the more than 12,000 homes that were repossessed each quarter in 2009.
June Deasy, UK Finance's head of mortgages policy, said: "Even a small rise in mortgage possessions is disappointing but, after a long period of declining numbers, it was inevitable that they would rise again at some stage.
"Both arrears and possessions remain low by historical standards and look set to be lower for the year than we predicted at the start of 2017."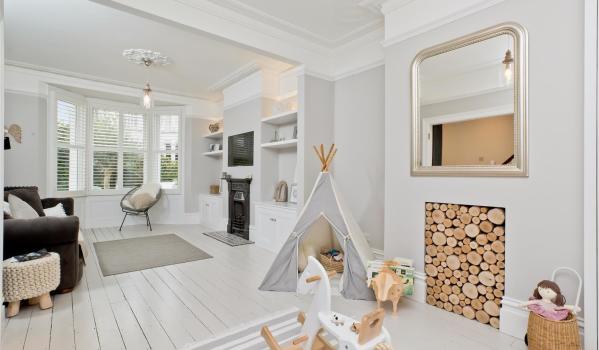 Why is this happening?
The combination of low interest rates and high levels of employment has helped to keep down the number of people struggling with their mortgage.
Lenders are also willing to work with borrowers who get into financial difficulties, and only repossess homes as a last resort.
The slight increase in repossessions may be an indicator that some households are starting to feel the strain of higher inflation at a time when wage growth is slow.
Who does it affect?
The fact that both mortgage arrears and repossession levels are low is positive all round.
Not only does it mean fewer people are losing their home, but it also means there are fewer forced sales, which can act as a drag on house price rises.
UK Finance also said only 600 buy-to-let landlords had properties repossessed, which is good news for tenants who can be at risk of losing their home, through no fault of their own, if this happens.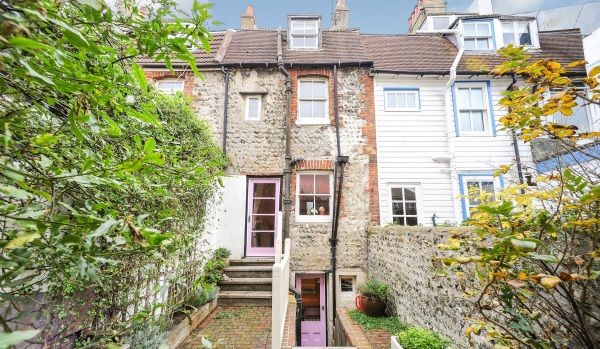 Sounds interesting. What's the background?
It remains to be seen what impact the recent increase in interest rates has on homeowners' ability to keep up with their mortgages.
As the rise was small, at just 0.25%, adding around £20 a month to a typical £150,000 variable rate mortgage, the effect is not expected to be significant.
But consumer group Which? warned that 42% of people who had been homeowners for 10 years or less, meaning they had never experienced an interest rate rise.
A survey carried out for the group also found that one in 20 people on variable rate loans said they would struggle to cope financially with a rise of just 0.25%.
UK Finance urged any borrowers who were having problems keeping up with their mortgage to speak to their lender at the earliest opportunity.
It said banks and building societies were committed to working with their customers to keep them in their homes where possible.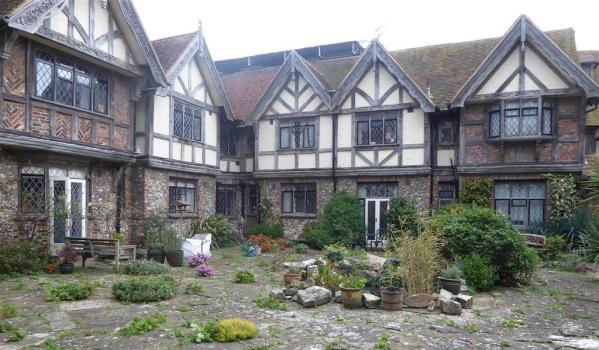 Top 3 takeaways
The number of people who were behind with their mortgage fell to a new record low in the third quarter
Only 88,300 homeowners were in significant arrears, the lowest level since records began in 1994
The number of homes repossessed edged up slightly to 1,900, although they remained very low by historical standards