What's the latest?
Confidence in the housing market has dived to a five-year low with 20% of people predicting property prices will fall.
Halifax said sentiment towards the housing market had split in the past six months, matching the record drop seen following the result of the EU referendum.
Its findings are on the back of a survey of 1,968 British adults, which tracked consumer sentiment on whether they expected house prices to be higher or lower in a year's time.
While half of those surveyed (50%) still expect house prices to rise over the course of 2018, one in five now think they will fall, the highest level since October 2012.
Those living in London, where property values have already declined, and people aged under 25 are particularly pessimistic.
Russell Galley, managing director, Halifax Community Bank, said: "Housing market optimism has declined significantly over the past year, with almost half of people expecting a general slowdown in the market."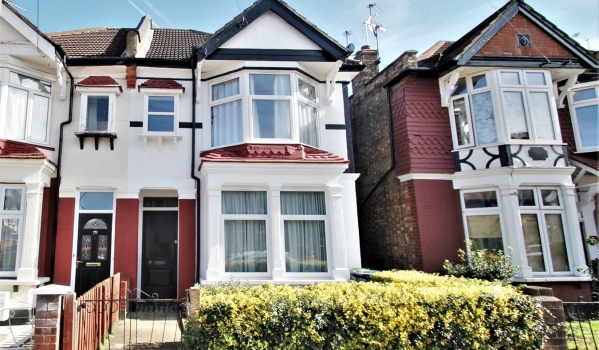 Why is this happening?
Halifax said the fall in confidence in the housing market coincided with people's confidence in the economy also cooling.
It is also likely to reflect higher inflation, which is squeezing households' spending power, and uncertainty due to the deadlock with the EU over Brexit negotiations.
The fact that young people are most pessimistic suggests that people's gloomy feelings about being able to purchase a property themselves may be translating into negative sentiment about the market as a whole.
Who does it affect?
Despite the fall in confidence, 52% of people still think the next 12 months will be a good time to buy a property.
London was the only region in which people thought it was a bad time to make a purchase, while potential buyers were most optimistic in the West Midlands and Wales.
But only 6% of people thought the year ahead would be an ideal time to sell a home, suggesting they expect subdued interest and hard bargaining from those who do want to go ahead with a purchase.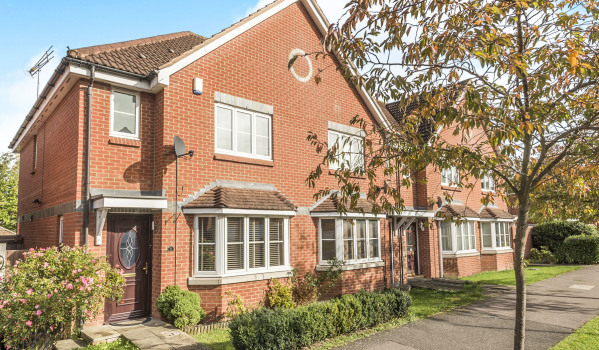 Sounds interesting. What's the background?
Despite warnings that the Bank Rate could be increased as early as November, only 15% of people considered rising interest rates to be the biggest barrier to people buying a home.
Instead, 61% cited the ability to raise a deposit as the main factor preventing people from getting on the housing ladder or trading up it, followed by 42% who said a lack of job security was an issue.
Just over a third of existing homeowners were concerned about their ability to pay their mortgage should the cost of borrowing rise, although this was down from 42% in 2014.
Galley said: "Even with a potential base rate increase on the horizon, it's significant that buyers' concerns continue to be centred on raising deposits and job security and, as such, we do not anticipate that an increase in the base rate will have a significant effect on the demand for properties."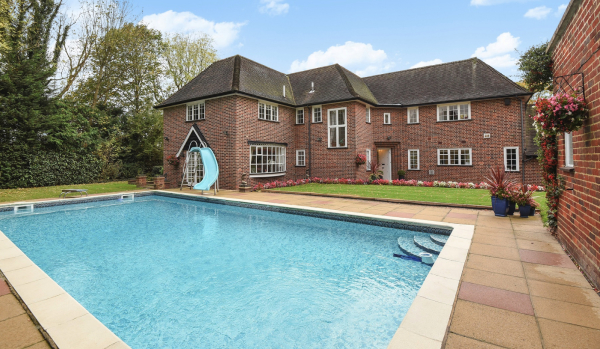 Top 3 takeaways
Confidence in the housing market has dived to a five-year low with 20% of people predicting property prices will fall
Sentiment towards the housing market had divided in the past six months, matching the record drop seen following the result of the EU referendum
People in London and those aged under 25 are the most pessimistic